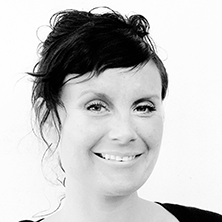 isabella schützko
Array:
+49 157 85109219
+49 157 86846263
e-mail: isabella@metamore-interior.com
dipl.-engineer interior architect, isabella schüttzko, is the planning part of the team.
all the design/architectural concepts in the category interior architecture, aslike the layout concepts and art-projekts on this website, are complely from her.
isabella schüttzko has studied with arts & design & interiors from her early age. therefore she verified and elaborate her talents and preferences in the right kind of studies on the university and made them finally to her profession.
but not only creative work, but also conception, organisation and construction management belong to her work implementation area.
because of her many linguistic proficiencies, she works also as a translator/interpreter ( f.e. documents or helping on construction site with strangers in greece etc...)
you can see her products as well on: www.dawanda.com/shop/metamore
from this year Isabella has also a new project, called, i-do works. on i-do works she presents handmade productdesign, restoration, paintings and decoration elements for your home & office. You can see all the products on www.facebook.com/idoworks